Breezy Point Resort has happily partnered with All Trails E-Bikes! I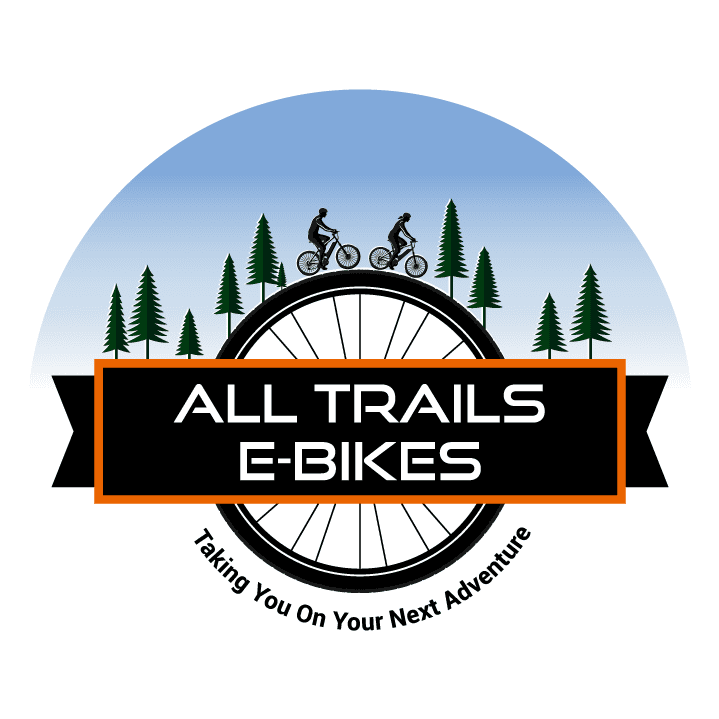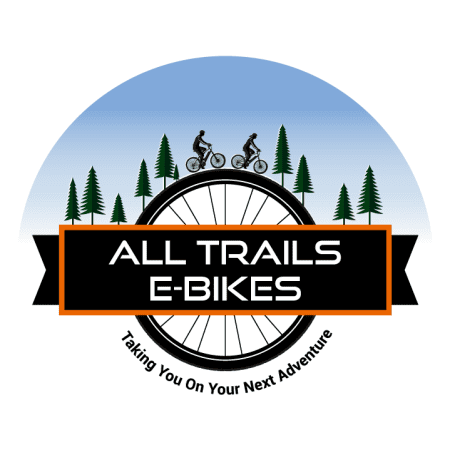 f you have never ridden an electric bike, you are missing out on some of the best fun available on two wheels! Whether you are cutting up some gnarly mountain trails, cruising through a downtown area, or exploring the countryside, the fun that an e-bike can provide you and your friends and family is virtually unlimited!
Available on the Paul Bunyan Trail and Cuyuna!
$45 per person, Minimum of 2 riders.
Tour guide available for $100 and can be added as an extra when renting your bikes!
Click HERE to rent your E-Bike today!