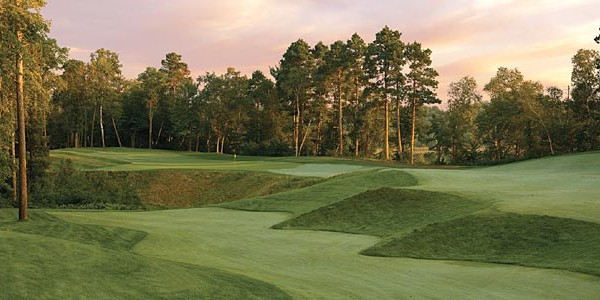 2016 Deacon's Lodge Palmer Package
Includes two nights Lodging, 3 – 18 hole rounds of Golf at Deacons Lodge. Free range balls. Buffet Breakfast each morning and choice of the menu Dinner one evening at the Marina II, Antlers or Palmer's Grille. Menus include Cold Water Lobster Tail, Prime Rib, Dry Aged Steaks and combos like Steak and Lobster. Palmer's Grille offers steaks, walleye and gourmet burgers and sandwiches.
Free Shuttle to all Resort amenities from 6 a.m. until Bar closes 7 days a week.
Per person at double occupancy with lodging in the Breezy Inn or Breezy Center.
April-May 19
Sept 18-Close
May 20-June 2

June 3 – June 30
July 1 – Aug 27

Aug 28 – Sept 17

Sun-Thurs $260
Sun-Thurs $280
Sun-Thurs $310
Sun-Thurs $340
Sun-Thurs $310
Fri-Sat $280
Fri-Sat $310
Fri-Sat $340
Fri-Sat $440
Fri-Sat $390
Add $20.00 per person per night with lodging in Deacon's Lodge Cabin based on the following:
6 or 8 golfers in a 4 bedroom Deacon's Lodge cabin.
8 or 12 golfers in a 5 bedroom Deacon's Lodge cabin.
11 or 12 golfers in a 6 bedroom Deacon's Lodge cabin.
Please add 15% service charge and MN state tax.