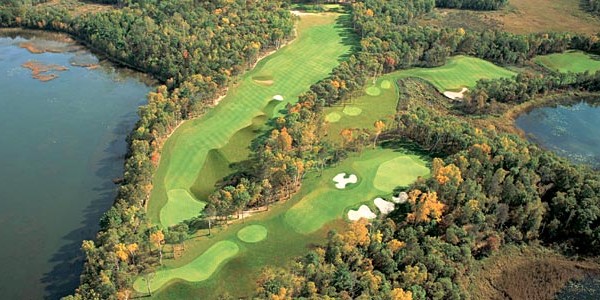 2018 All Inclusive Golf Vacation (Our Best Deal!)
Package Includes: Lodging in the Breezy Inn, unlimited golf with cart on the Whitebirch and Traditional Golf Courses, all meals in the Marina II, beverages in the Marina II, Dockside Lounge, and on the course from the beverage cart. Your alcoholic beverages include house wine by the glass, beer, highballs and cocktails, including most call and premium brands. All inclusive guests will be identified by a wristband provided at check in. Your all inclusive package food and beverage privileges will be valid at 5 PM the day your check in, until noon of the day you check out. You are welcome to play golf starting a noon the day of arrival through your day of departure.
April-May 10
Sept 16-Close
May 11-May 31
June 1-June 28
June 29-Aug 18
Aug 19-Sept 15

3 Night 4 Day Package
Sun-Wed $374
Sun-Wed $414
Sun-Wed $444
Sun-Wed $474
Sun-Wed $434
Thurs-Sun $399
Thurs-Sun $474
Thurs-Sun $504
Thurs-Sun $564
Thurs-Sun $504
2 Night 3 Day Package
Sun-Thurs $299
Sun-Thurs $329
Sun-Thurs $349
Sun-Thurs $369
Sun-Thurs $349
Fri-Sat $339
Fri-Sat $389
Fri-Sat $429
Fri-Sat $469
Fri-Sat $429

Additional lodging options are available for an additional rate. All golf packages are based on per person double occupancy, plus a 15% service charge and State tax.