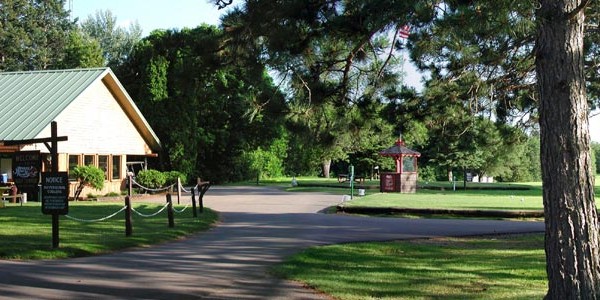 2017 Traditional Golf Package
Package includes: 3 days of unlimited golf with cart on Breezy's original golf course. Two nights, lodging in the Inn and Suites, and a buffet breakfast each morning in the Marina II Restaurant.

All golf packages add a 15% service charge and State tax. Rates are per person, double occupancy.
3 Day 2 Night Package
April-May 11 &
Sept 17-Close
May 12-June 1
June 2-June 29
June 30-Aug 19
Aug 20-Sept 16

Sun-Thurs $151
Sun-Thurs $161
Sun-Thurs $171
Sun-Thurs $181
Sun-Thurs $171
Fri-Sat $161
Fri-Sat $171
Fri-Sat $191
Fri-Sat $251
Fri-Sat $191