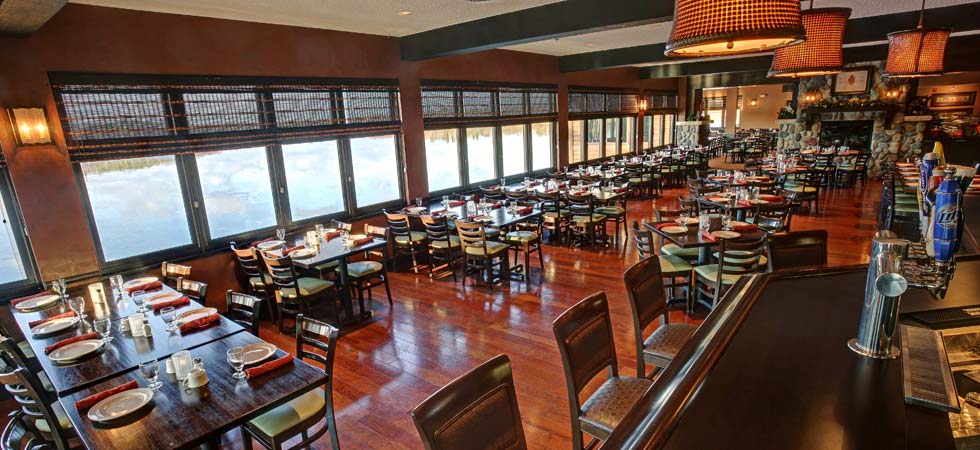 The Marina II, features lakeside dining with a spectacular view of Breezy Bay. Enjoy your favorite steaks, chops, and seafood in the casual atmosphere of the Marina II. The Marina II also offers two semi-private dining rooms that seat 20-50 people for casual gatherings.
The Marina II is also open at any time for groups. Call 218-562-7161 for reservations or make a reservation online below.
Hours:
Breakfast Monday-Friday 7AM-10AM
Breakfast Saturday -Sunday 7AM-11AM
Dinner Closed Oct. 2nd-5th
Open Sept. 29th-Oct. 1st 6pm-10pm
Closing for the month of Oct. and re-opening the first weekend of November!
Winter Dinner Hours Fri. & Sat. 5pm-9pm