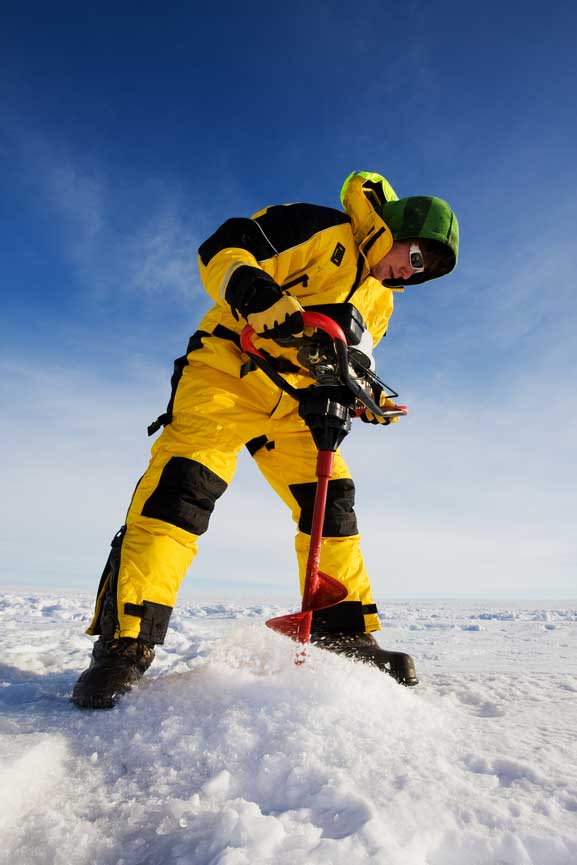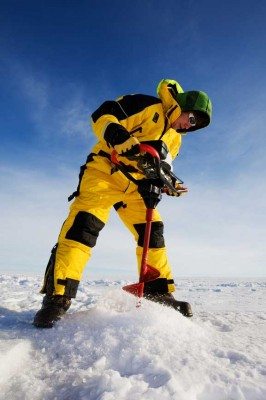 In central Minnesota, we don't think it's cold in January! There's as much to do in the winter as there is in the summer! Gather your family and friends around a beautiful bonfire and let the laughter begin. You know you want to pass on those stories!
Fish House Rental: Breezy Point Fish House Rentals, call Matt at 218-232-4088 or Jessica at 218 -232 -4068.
Or By Facebook: https://www.facebook.com/Fishing-with-Matt-Guide-Service-Breezy-Point-Fish-House-Rental-326680520868074/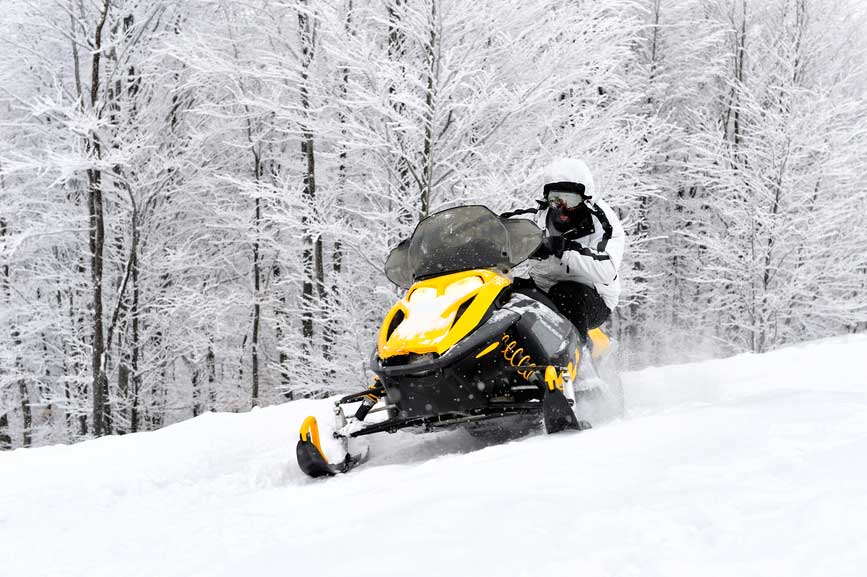 Downhill Skiing: Ski Gull is only a twenty minute drive. Equipment and lessons are available. Ski Gull has snow-making equipment and chair lifts.
Snowmobiling: Breezy Point is located on the groomed trail system in the Lakes Area. Thousands of miles of trails surround the complex, 1500 miles in Crow Wing County alone! Newest of these is the Paul Bunyan State Trail which connects Brainerd to Bemidji, only five miles from the Breezy Point entrance.
Snowmobile Rentals: Are available at Boats & Beyond Rentals. Top quality NEW equipment! Helmets and gear available too. Ride the trails back to Breezy, or Boats & Beyond Rentals will deliver. 218-963-7700.http://www.boatsandbeyondrentals.com
Lighted Skating Rinks: In front of the Marina II and Dockside Lounge, you can show off your skating skills.
Cross Country Skiing: Equipment, trail maps and trail conditions are available at the Breezy Center Recreation Department.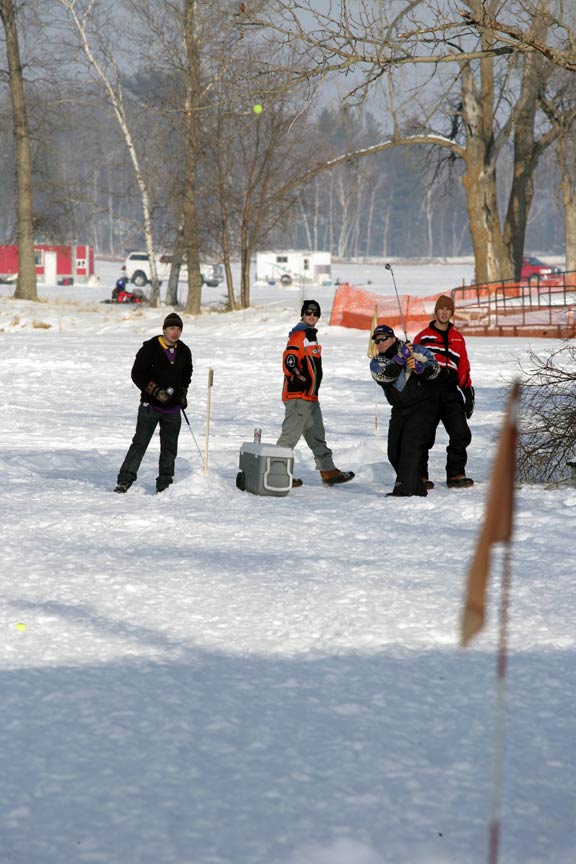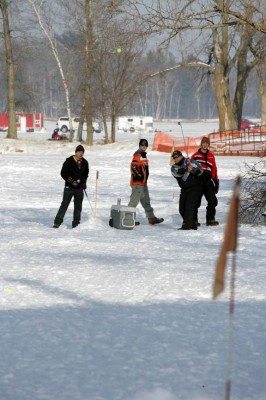 Ice Fest: Join the fun at Breezy Point for the annual Ice Fest. Pond Hockey Tournament, Ice slide, snow golf, horse and dog sleigh rides, bonfires, food and drink specials, entertainment and much more. Make it a family outing.
Snow Golf: Work out your winter kinks on our links. Our 9-hole course on the lake has tree-lined fairways and some unbelievable hazards. Players use regular golf clubs and tennis balls.