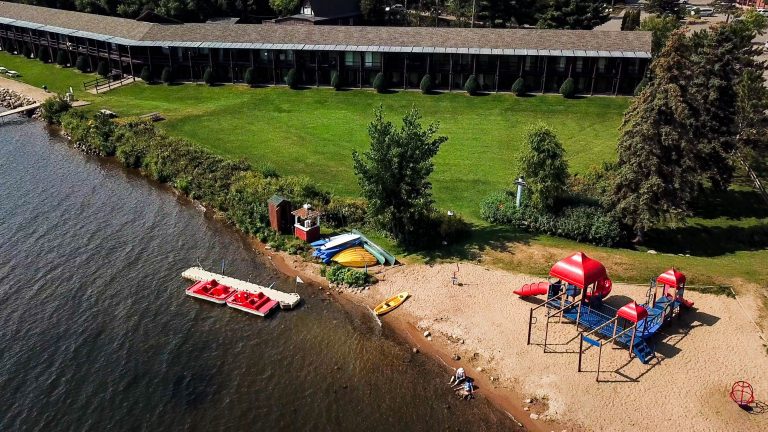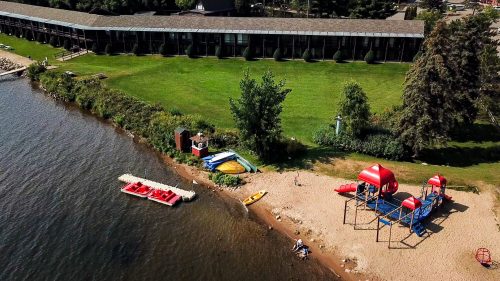 Are you used to squeezing in to crowded resort beaches with little, if any, elbow room? If you answered "yes", you're in for a pleasant surprise. Breezy Point Resort's excellent setting on the shores of crystal-clear Big Pelican Lake offers beach options found at no other Minnesota resort.
The tanning beach adjacent to the decks at Dockside Lounge offers a relaxing setting in the sand close to food and beverage service at Dockside and the non-motorized watercraft rentals.
The Resort's expansive swimming beach is a dream-come-true for the sun worshipper or families with kids in search of cooling water and sand castle material. The clear shallow waters are perfect for kids of all ages. Also included is a playground to keep the kids entertained….
Beach Yoga classes on the beach by the Dockside deck (The Tanning Beach)
Classes will be Wednesdays, June 24- Aug 26
8:30 am – 9:30 am
Cost $15
Bring a Large Beach Towel
Note: In case of inclement weather alternate location will be provided.