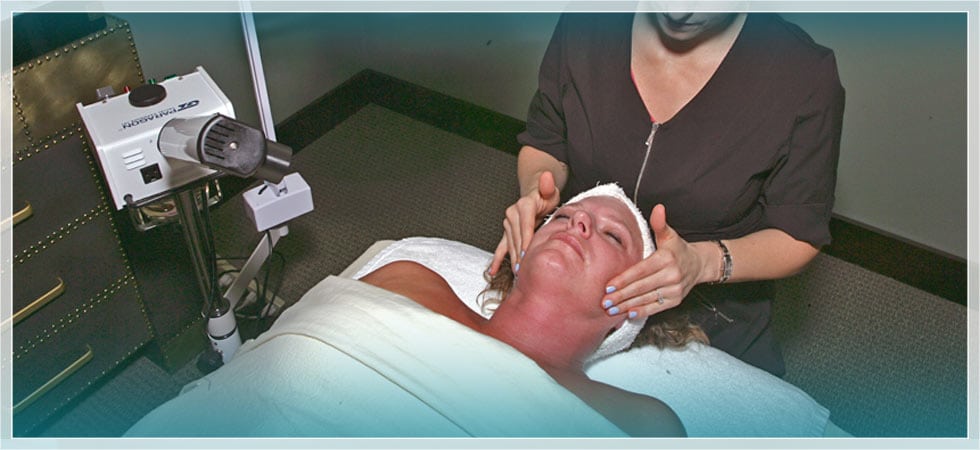 Until Further Notice Facials are Unavailable Due to Staffing.
Whether your concern is aging, dehydration, or oiliness, our customized facial treatments will address those needs. Relax and enjoy a deep cleanse, exfoliation, facial massage, and masque that will leave your face and décolleté radiant.
Facial Care
We believe that everyone's skin is different and should be treated that way. All of our facials are customized to your individual needs.
Traditional Facials
Lira Clinical Customized Facial
A clinical grade product line. $100
Farmhouse Fresh Customized Facial
An all-natural product line. $ 100
Signature Facials
Pumpkin Probiotic Treatment
Refresh all skin types with this Lira Clinical's Probiotic Power Treatment. The detoxifying treatment releases impurities with charcoal and pumpkin enzymes while restoring skin vitality with botanical antioxidants, probiotics and peptides. $110
Mystique Elite Treatment
Recharge and refresh skins youthful glow combining brightening botanicals with vitamin c and nourishing stem cells. Maintain your skin's healthy appearance through the summer months with this anytime treatment. $110
Skin/Hair Care Products
Lira Skincare
Farmhouse Fresh
Onesta Hair products