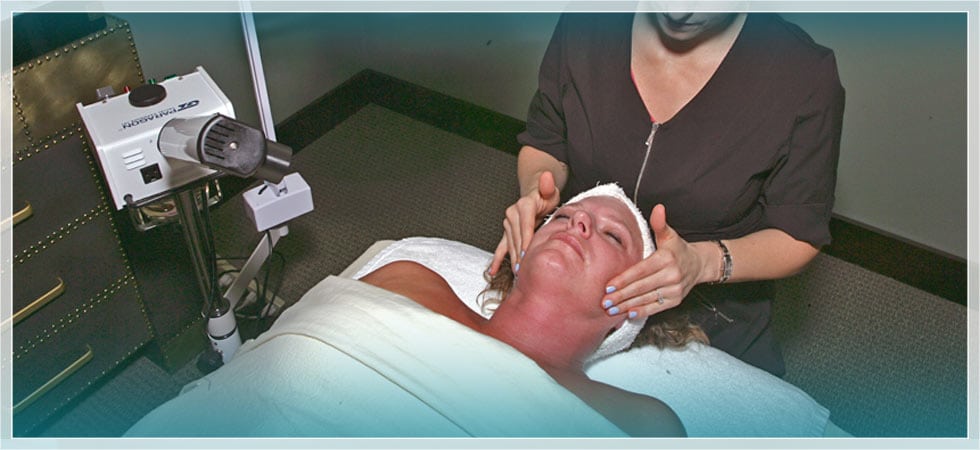 Whether your concern is aging, dehydration, or oiliness, our customized facial treatments will address those needs. Relax and enjoy a deep cleanse, exfoliation, facial massage, and masque that will leave your face and décolleté radiant.
Facial Care
Customized 50 min facial, we believe that everyone's skin is different and should be treated that way. All our facials are customized to you individual needs.

50 Minute Facials – $95.00
Specialty Facials
If you feel as though you need a little extra exfoliation, we suggest you try one of our signature facials.
Facial with Micodermabbrasion – $115.00
Chemical Peel with Facial $125.00
Skin/Hair Care Products
Lira Skincare
Farmhouse Fresh
Onesta Hair products
MDA/Microdermabrasion
Our skin naturally plows the lifeless cells from its surface. Sometimes, this process slows down and the built-up skin needs help! Our microdermabrasion uses diamond encrusted tips on a filtered suction to gently exfoliate those skin cells off, while removing impurities from within. This improves the appearance of large pores, fine lines, scars, and acne breakouts. Leave with incredibly soft, fresh, and glowing skin!
Chemical Peel Booster
If you desire a stronger treatment than the facials alone provide, we offer a chemical upgrade to target fine lines, encourage exfoliation, and retexturize your skin. By adding this light chemical application, you will enjoy the results for several days. However, receiving this treatment every three to four weeks will improve your skin's appearance long-term.